Andrey Andreev
Student, PhD program
Dept: Biomedical Engineering
Advisor: Scott E. Fraser
Translational Imaging Center (
bioimaging.usc.edu
)
University of Southern California
Los Angeles
Current location: Los Angeles, California
Spawn: Saint-Petersburg, USSR
PhD project:
Novel methods for studying zebrafish brain function and structure using in vivo imaging


Other projects:

2015-2016 "Novel imaging technique"
2014-2016 "Advanced structural imaging of zebrafish brain"
2015-2016 Side project in lab: Support of fliptrap.org
2015-2016 Side project in lab: Build and support of shared lab storage for 5+ projects / 13+ users
2013-2016 Side project: Development and support of Theater Games studio website
2016 SEF Lab retreat image contest
2016-2016 Organize your image contest at ImageContest.org
Publications and talks:

Biophysical Society meeting platform talk, March 2016
Society for Neuroscience Annual Meeting posters: 2015, 2016
Conferences:

2016 Neuroscience Annual Meeting
2016 Biophysics Annual Meeting @ LA
2016 Annual Advanced Imaging Methods Workshop @ Berkeley
2015 Neuroscience Annual Meeting @ Chicago
2014 Zebrafish Conference
2014 Biophysics Annual Meeting @ SF
Education:

2012-2016 PhD program, Biomedical Engineering, UCS (Los Angeles, USA)
2007-2011 B.S. (Physics), Dept. of Biophysics, State Polytechnical University (St.Petersburg, Russia)
2010-2010 Summer program (Mol. Biology; Physiology) Stanford University (plus work at Dr.Moerner's lab)
Travels:

Europe: Helsinki, Paris, Lisboa, Tallinn, Kiev
US: San-Francisco & Bay Area, Urbana-Champaign, St. Louis, NYC, Chicago, Madison@WI, San Diego
Russia: Moscow, Nizhniy Novgorod, Vyborg, Sarov, Bay Area

Links: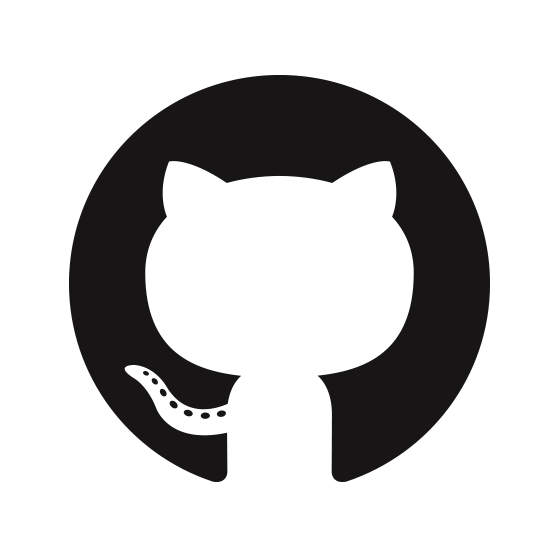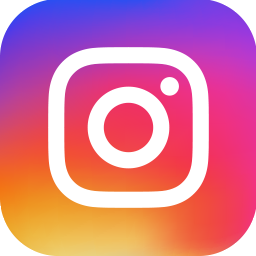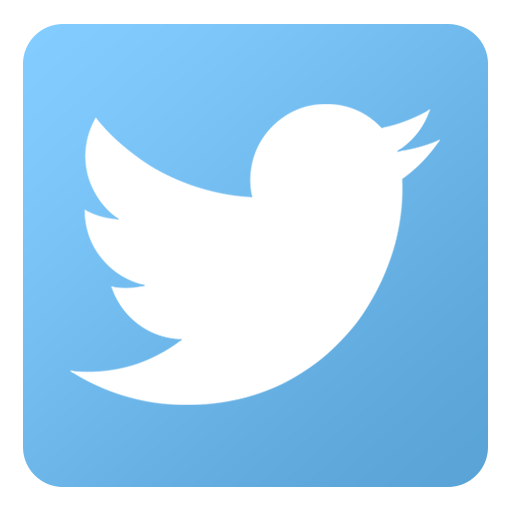 Photography


Old blog on MolCellBio
Brother Oleg Andreev

Hosted on Dreamhost
---
Flow
April 22, 2017
March 29, 2017
February 17, 2017
January 21, 2017
January 6, 2017
December 31, 2017
December 25, 2016
December 1st, 2016
November 11, 2016
November 8, 2016
October 7, 2016
September 22, 2016
September 5, 2016
August 31, 2016
October 14, 2015
Focus group of your presentation: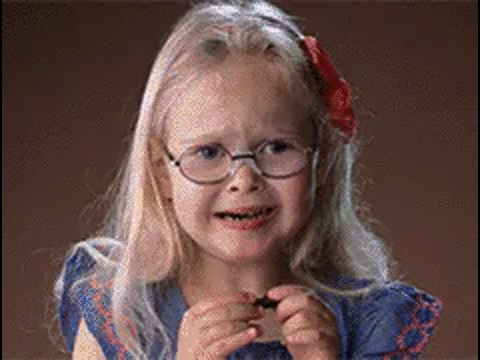 July 22, 2015
July 18, 2015
Things that are OK to google:

'tilde in latex'
July 15, 2015
Not using brain considered harmful
not having backup
not having RAID
having ill-conceived plans with ill-defined outcomes
present data as movie and scroll through frames
don't think about end goal and/or end user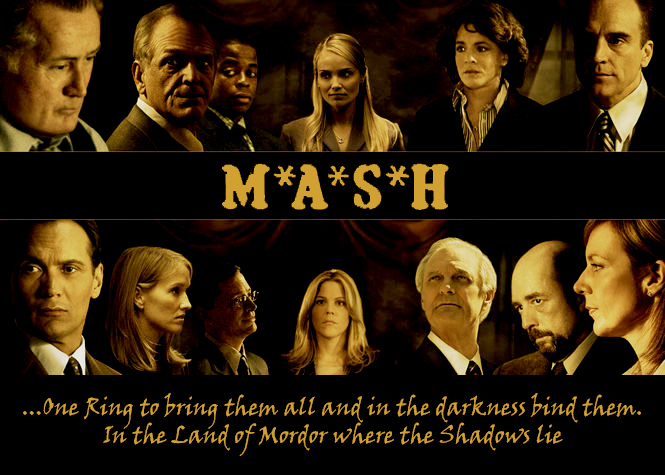 July 10, 2015
Grad school is a harsh mistress
July 7, 2015
For God's sake, let us sit upon the ground
And tell sad stories of the death of kings
July 3, 2015
BRUNO
Wait till the debates. Elections in six weeks, Mr. President. The world was created in a lot less time.

BARTLET
Well, one day I'll buy you a beer and you'll tell us all how you did it.

BRUNO
Thank you, sir.